vancouver's
most exclusive
grooming experience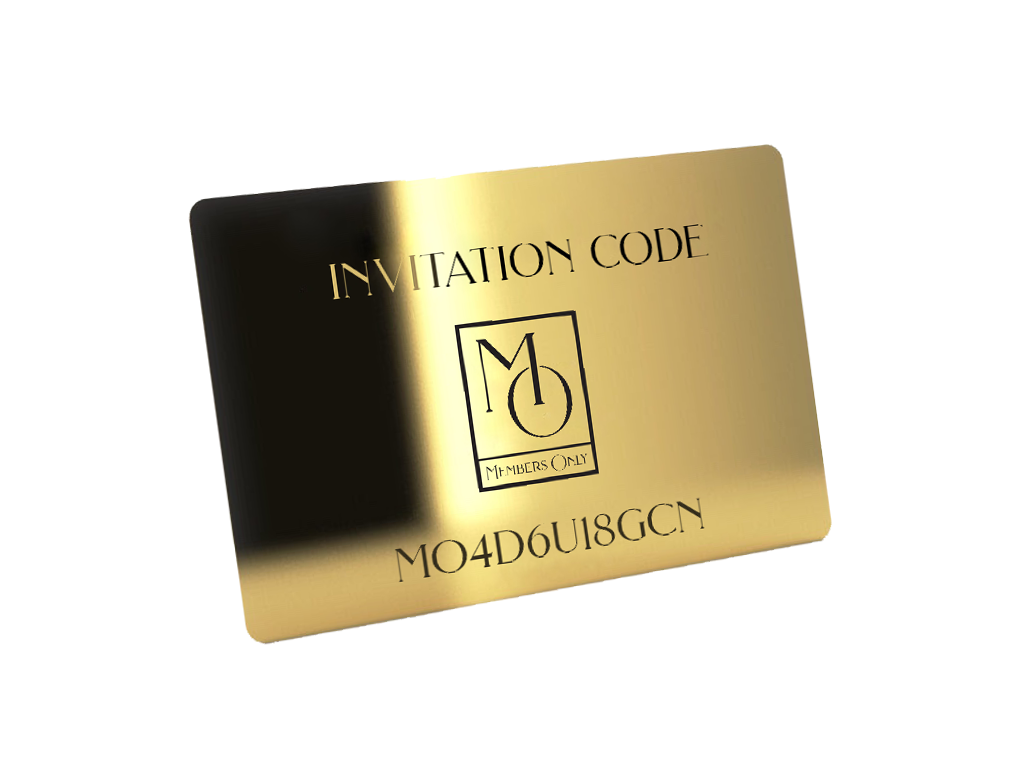 Our membership service is designed to give you the ultimate barbering experience in our state of the art private grooming lounge. Encounter high quality, attention to detail, and precision to look and feel your best for every occasion.
Experience culture, conversation, and connection to Vancouver's  culture. Each of our barbers only accepts a set amount of members to ensure you can always get the quality you need.
 Click below to claim your free membership
(while quantity lasts):
CLICK BELOW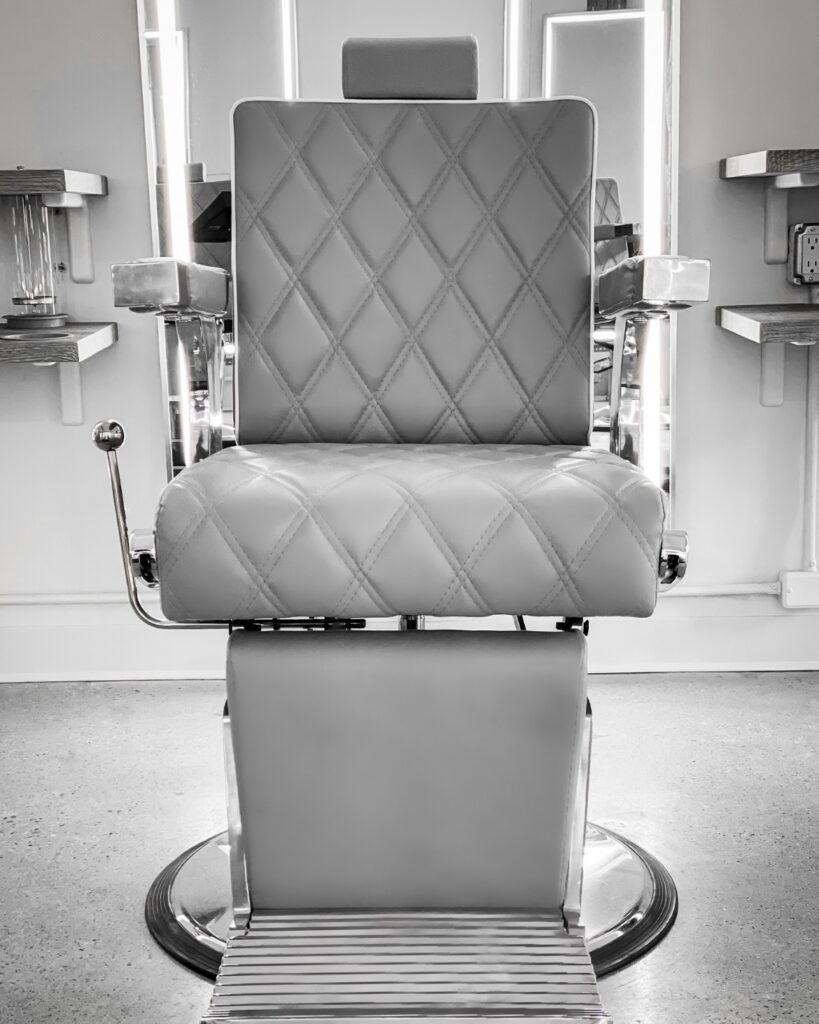 vancouver's most exclusive
Members Only is the descendant from over 15 years of determination and craftsmanship. Bringing true quality and precision to those who seek it the most.
Having the opportunity to groom, and connect with artists from across the globe; such as Seth Rogan, Jordan Peele, Nelly, Romany Malco, Tracy Morgan, King Bach our team has developed and mastered unmatched grooming skills and set the bar high for the next generation. 
The Member's Only team focuses on exclusivity, culture, and provides the most pristine grooming our clients will ever experience. Guaranteeing no other barbershop can match, ever. Where quality is not coincidence.  
—
ELEVATE YOUR BARBER SKILLS