BOOK YALETOWN'S NEWEST PRIVATE SPACE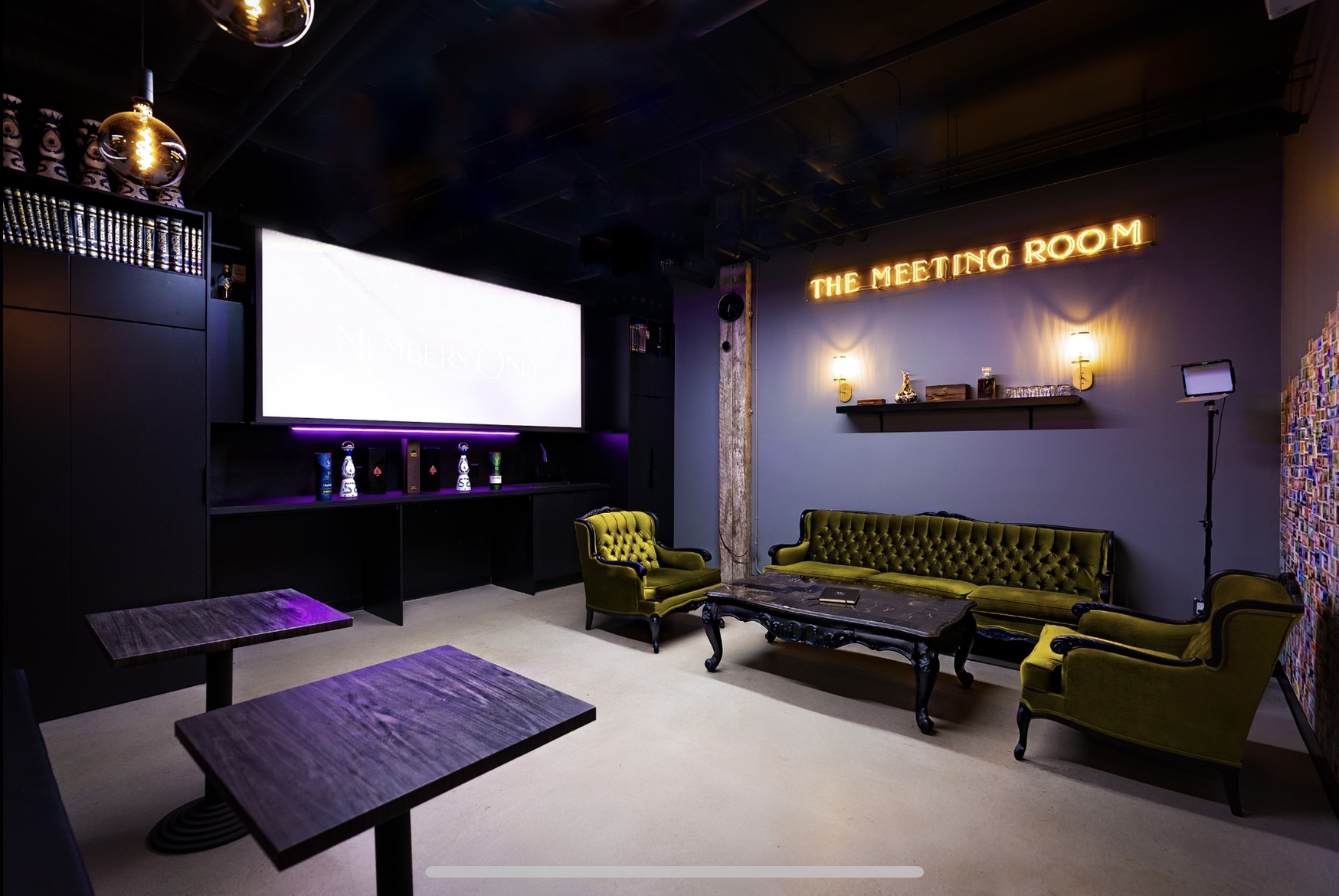 Introducing to you the perfect event space in the heart of Yaletown Vancouver. Our private event space is designed to provide the ultimate experience for your next event, whether it be a corporate gathering, birthday celebration, or any other special occasion.
This is the heading
Located in one of Vancouver's most prestige neighbourhoods, our venue is equipped for a modern and minimal look with high ceilings and chartered beams while providing a private and intimate setting. Easily accessible for all guests with parking in the front, and wheelchair accessible. Our space is equipped with modern amenities and a charming atmosphere, ensuring that your event will be one to remember. We offer a few different rental packages.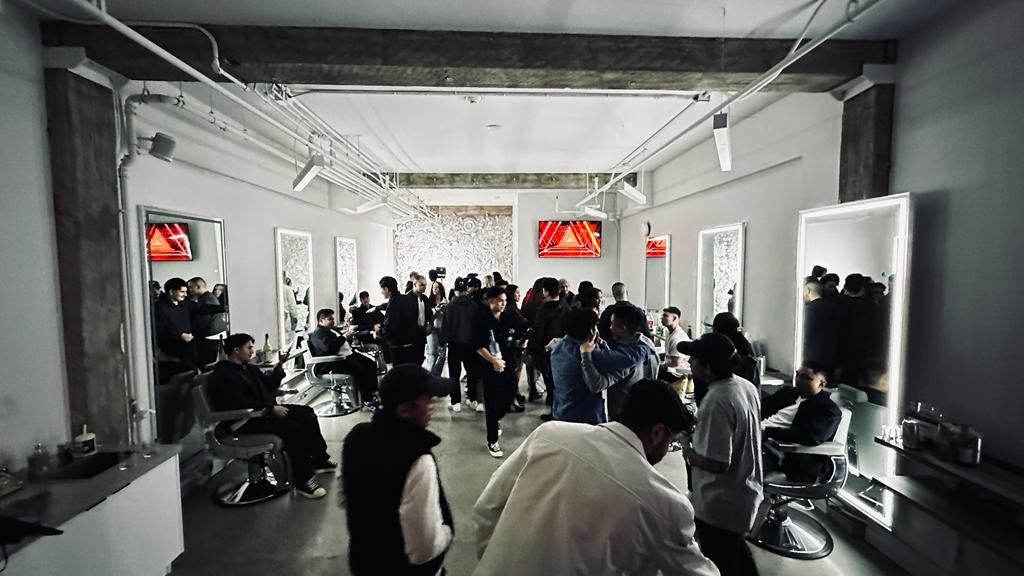 This is the heading
Rental I: Full Rental of 1400 sqft space that can accommodate up to 60 people comfortably. With high ceilings, a modern, minimalist look with lighting that creates the perfect ambience for any occasion. Rent our full space for your next special gathering.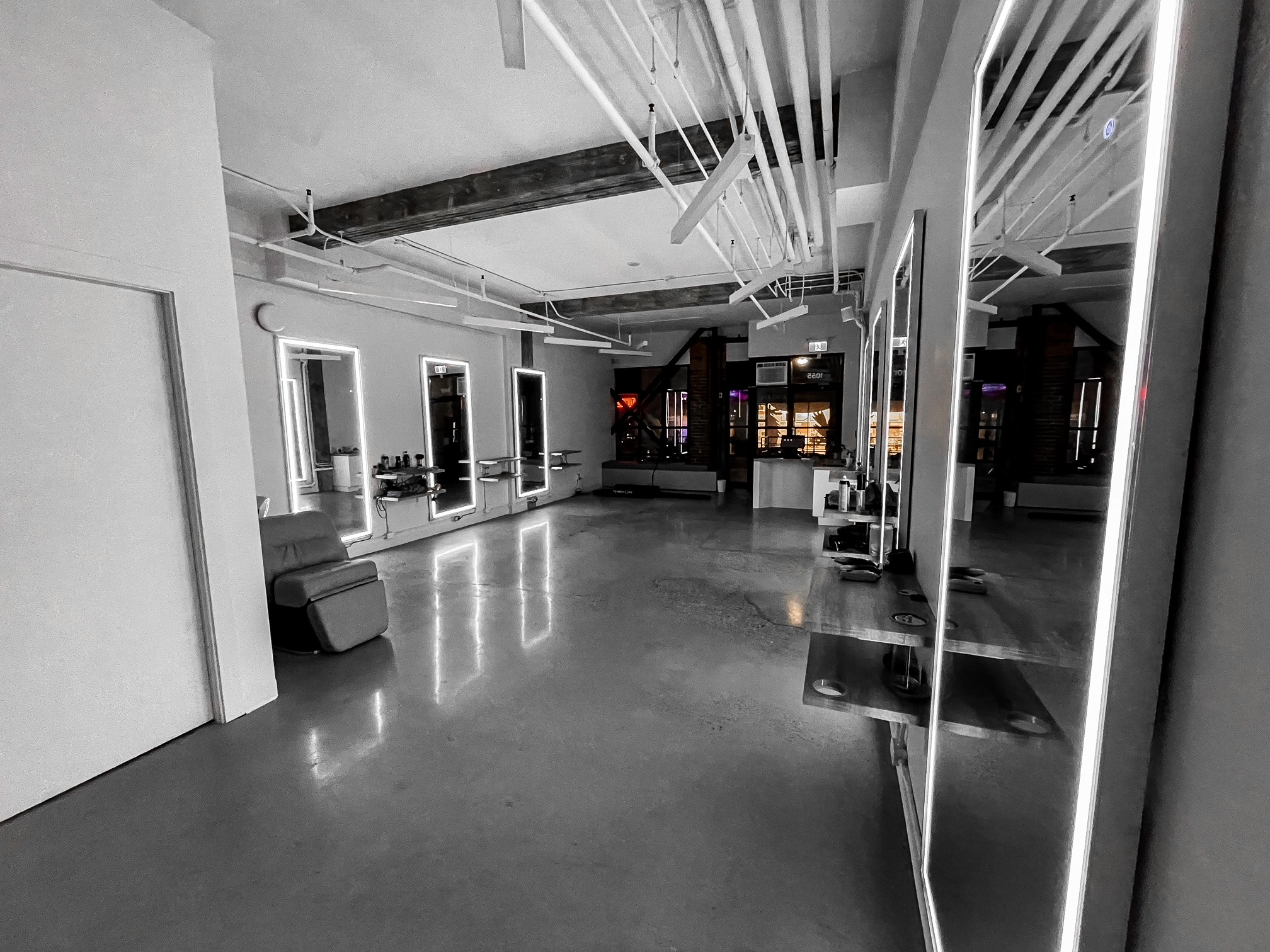 This is the heading
Rental II: Back room rental. 390 sqf that can accommodate up to 15 people comfortably, This is a speak easy style space seperated from the front of the venue by a large hidden door.
This is the heading
Rental III: Host your own party rental. This allows you to host your private event in our space. With proper licencing from the city that we apply for in house. Be able to sell your tickets , serve/sell you own beverages and create your own themed event.
If you're interested in booking our venue and would like more information on our pricing, please email us using the link below and we will get in touch with you. We look forward hosting your next memorable event.